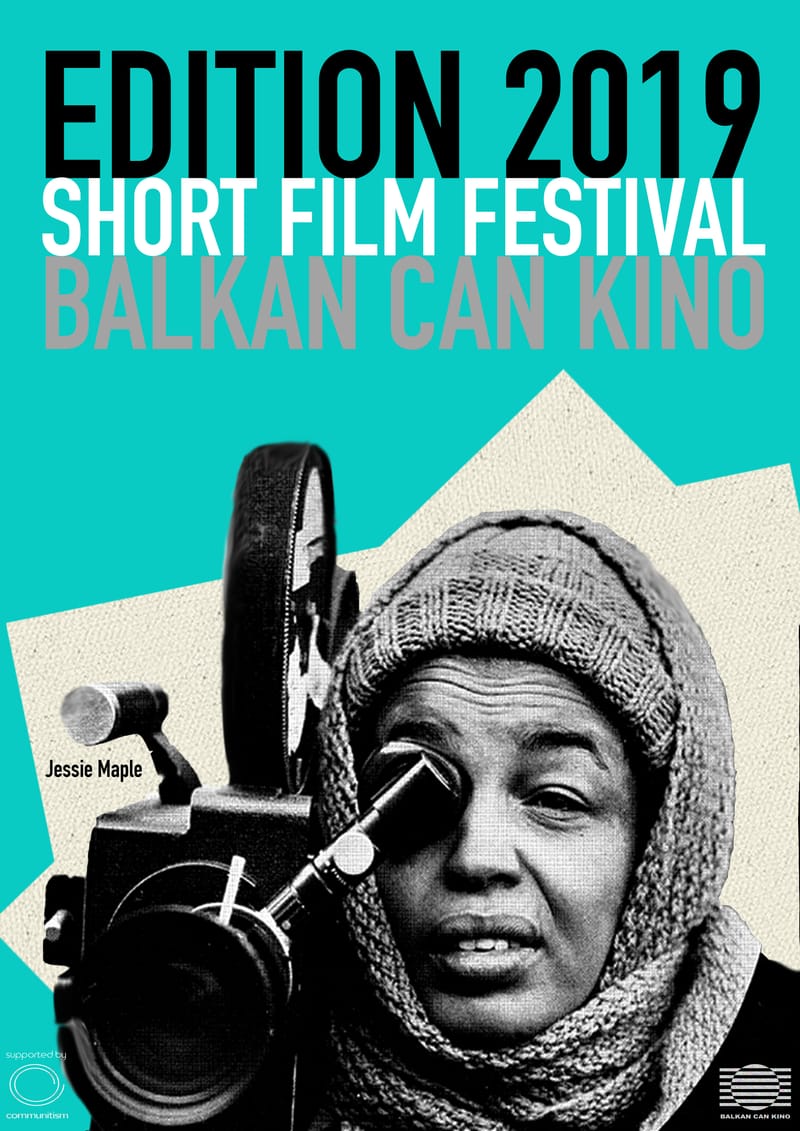 ***Open Call***

Balkan Can Kino
is accepting entries for its 2019 edition film festival. We are open to all kinds of films including documentary, narrative, experimental, animation and video art in any language, from around the world.
The
BCK Film Festival | EDITION
will take place from January till November 2019. The Festival is durational and it screens around 200 films per season. Films that are chosen may also participate at
BCK Mobile Kino | EDITION 2019
- a series of screening programmes that are presented in other venues inside and outside of Greece.
Films with a duration up to 40
minutes will participate in our competition programme which will take take place at a weekly basis. The duration of each screening will be aprox. 90 min (4 to 10 shorts) and the films are chosen according to their genre or theme. In the end of every event the audience has the chance to vote for their favourite film.
Films with a duration over 40
minutes will participate at the Special Programmes of the festival (Contemporary Filmmakers, Retrospektiva, Film Symposium, etc).
Submissions are only accepted via
filmfreeway
. Click the following button to submit your work.
Please read carefully the terms and rules, before submitting.